Desturi Safari is a niche tour operator providing bespoke safari holidays in Africa. Combining 30 years of experience, local knowledge, and strong relationships with lodges, guides and other stakeholders, Desturi Safari has built up a strong company in an extremely competitive business landscape. 
My job is to create a brand identity for Desturi Safari. 
The company doesn't want to lose its existing audience or brand values.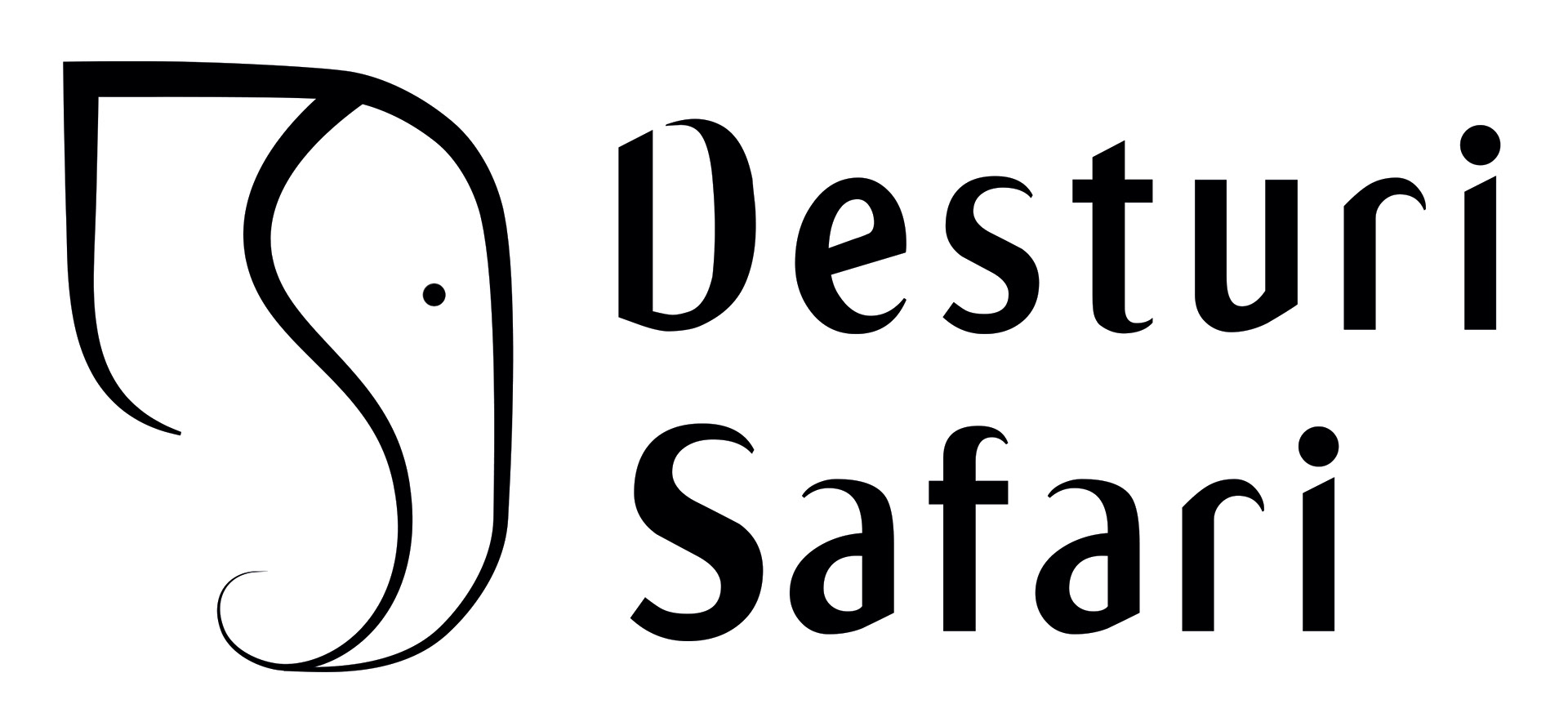 Logo is a monogram of 'D' and 'S' from Desturi Safari.