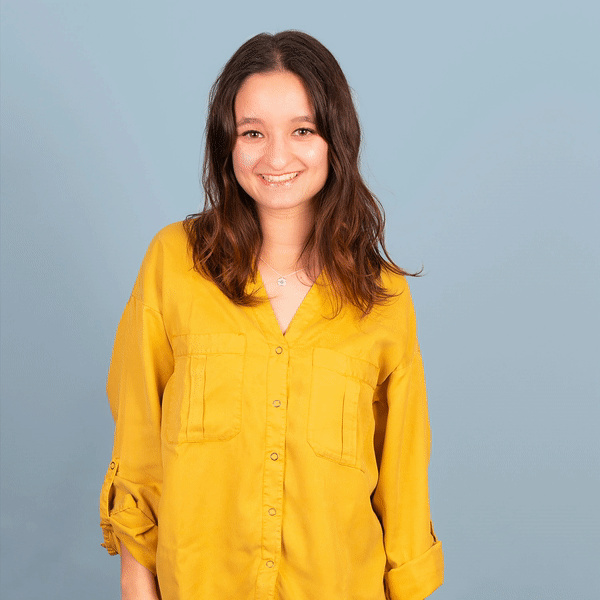 Graphic Designer graduate at Cambridge School of Art, Anglia Ruskin University &
Digital Designer graduate at Hogeschool of Amsterdam.
Olá
! I'm Beatriz, a 25 year-old designer from Portugal. As a creative who enjoys inspiring surroundings and nice weather, it was inevitable that I ended up coming back to Portugal after 6 years of living abroad. I have a combined total of five years of school experience and two years within the creative industries, aiming to bring out the spark in every brand or project I work on. Whenever there is a new idea to work on, I like to do my research in order to have a clear direction on what to do. 
I am equally happy working across both print and digital media. I have a solid and up-to-date understanding of Adobe Cloud software, as well as Blender, Unity, Language C#.
​​​​​​​