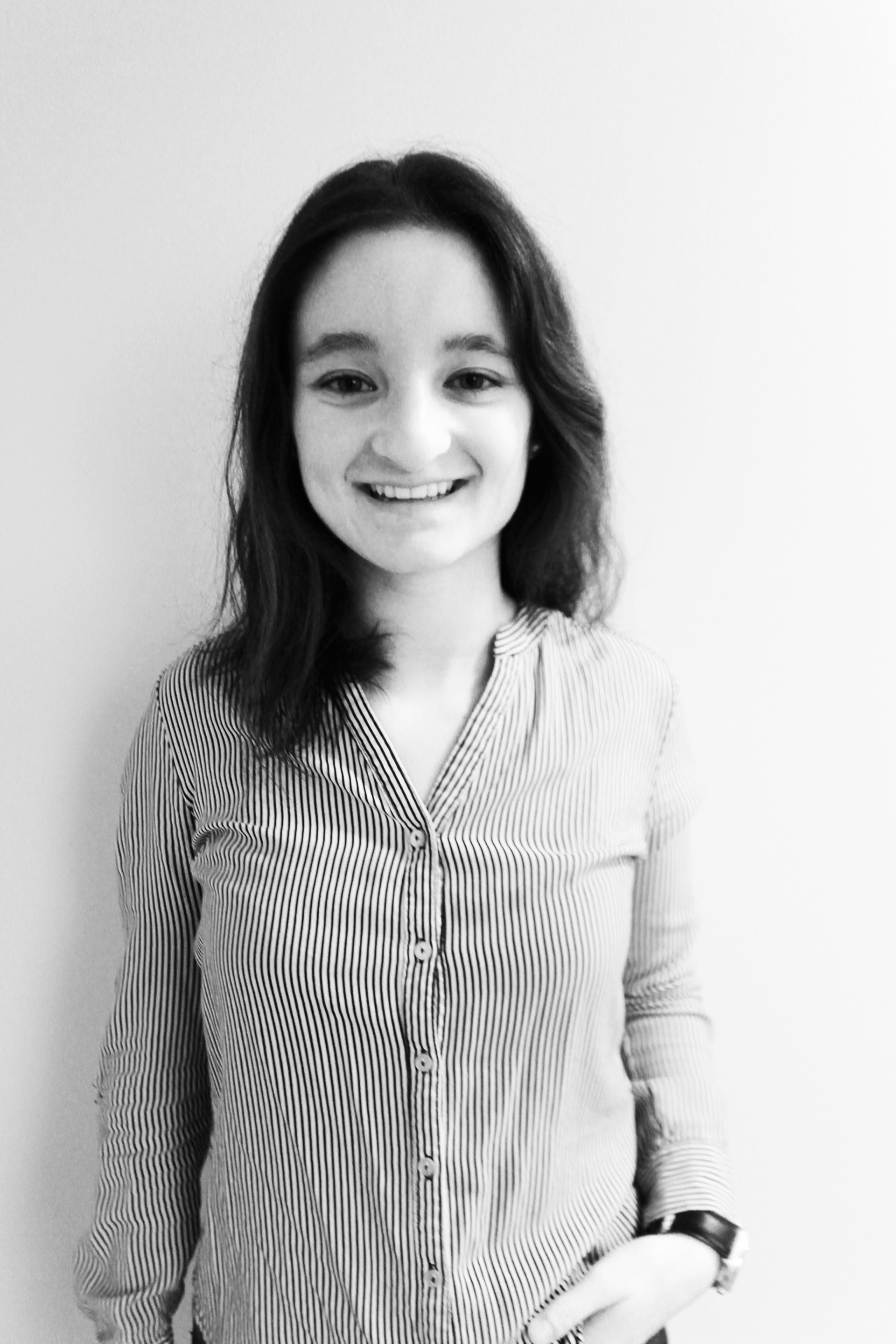 I am a creative from Portugal and a Graphic Design graduate living in Cambridge. My main passion is Multimedia and Digital Design, but I also enjoy Print design as well as photography. 
Nothing brings me more pleasure than making something out of nothing. Even when the results are far from my ideal expectations, I find the whole creativity process fascinating. 
I am skilled in Adobe Creative Cloud, Unity software as well as Letterpress.