As a designer for Nivea Netherlands and Belgium, my main role was to create visuals for social media channels such as IG and FB, dark ads, monthly newsletters and website assets.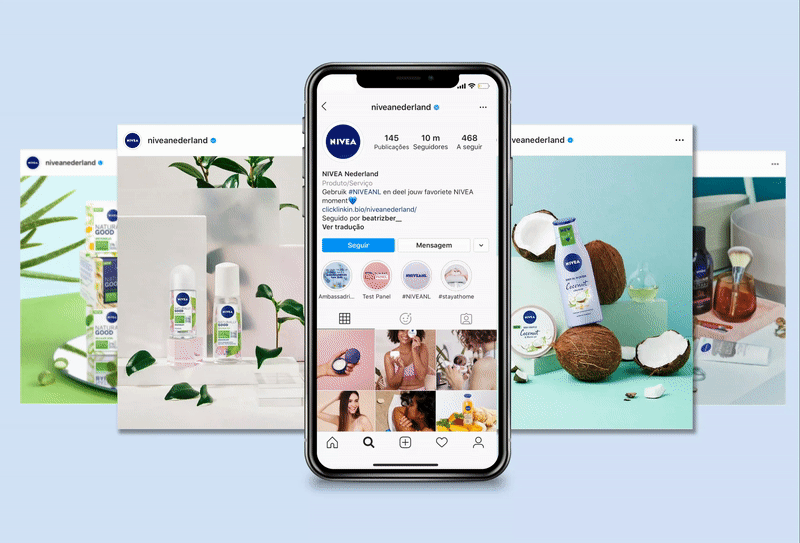 Working for a client such as Nivea helped me a lot to develop my photo manipulation skills, as well animation skills. Having a client like Nivea was very fun and creatively challenging, because every post and ad had a lot of photo manipulation work.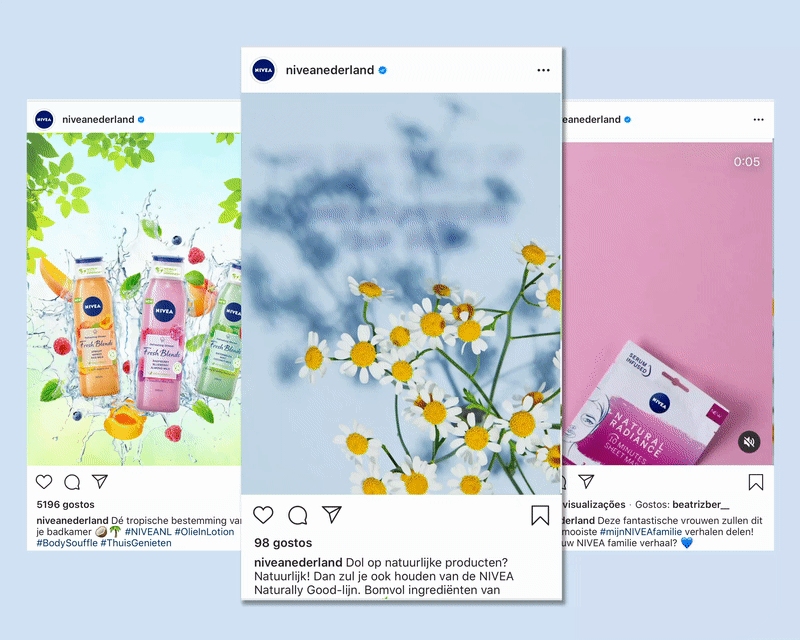 Most work for Nivea tended to be photo manipulation where the client asked me to replace specific product packshots for others , or even develop a photo from scratch where the product is the main focus.